The Cog Reaper
Available now on Android and coming to iOS soon
Obstacle Hell
The random generation of obstacles creates endless replayability with constantly shifting challenges
Free to Play
No game features are restricted through real-money purchases in The Cog Reaper.
Musical Effects
An extension of Sound Effects, Musical Effects are sound effects that complete the musical texture composed as a sonic backing.
Unlockables
Collectables and powerful upgrades will allow you to evade the Cog Reaper for longer
About
inTeratocs is a Game Studio based in London, UK
inTeratocs was founded in 2016 by Huw 'Quixatocs' Davies. Our first mobile game The Cog Reaper is out now on Android and coming soon to iOS. Hit the 'Download Now' button above to play The Cog Reaper now!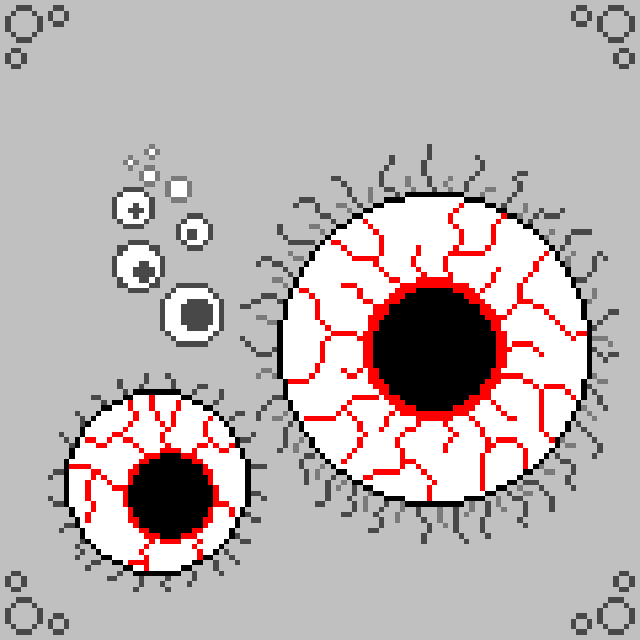 Huw 'Quixatocs' Davies
Game Director
Huw studied composition in university and learnt to code while directing OxLOrk, the Oxford Laptop Orchestra. He began designing games in 2015 and founded inTeratocs in the summer of 2016.
Get in touch
Contact inTeratocs